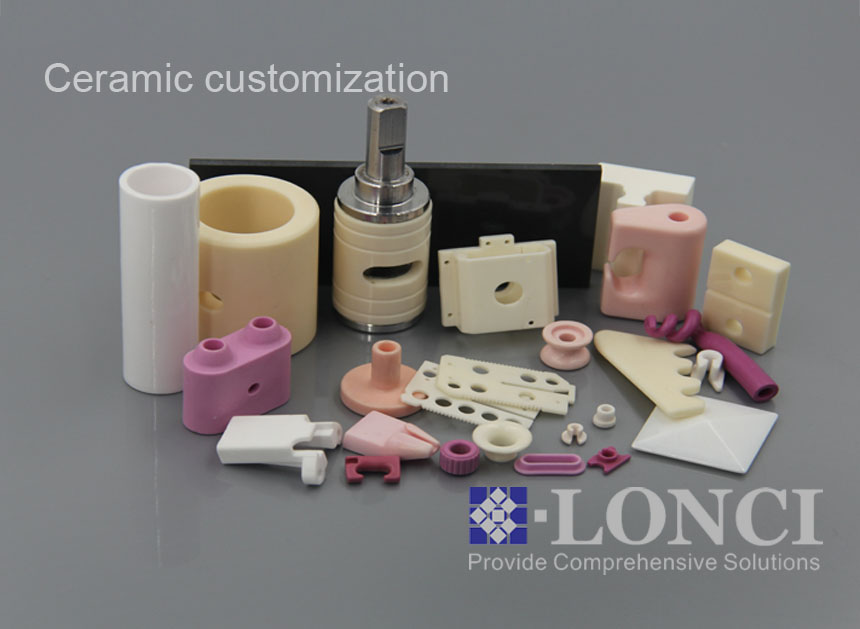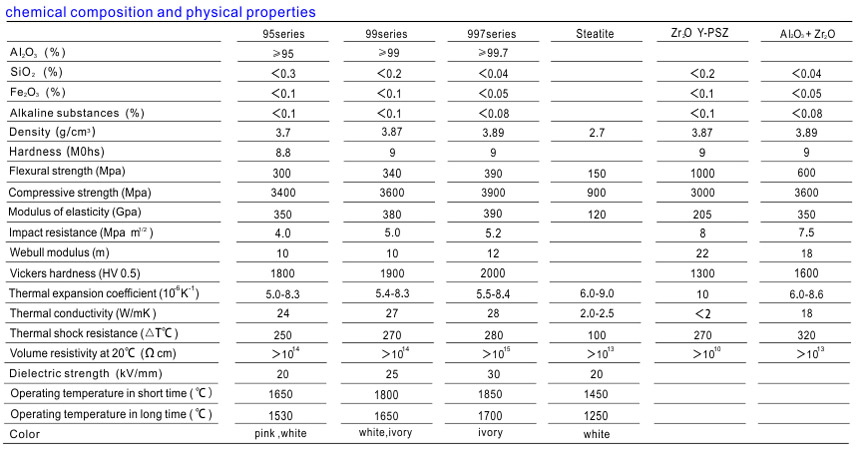 Lonci-group produces customized ceramic parts for all kinds of industries. We design and manufacture ceramics according to our customer's needs.
The applications are virtually limitless.
Ceramics are applied wherever heat resistance, wear resistance, corrosion and acid resistance, electrical insulation and biomedical inertness are required.
Above applications do only represent a fraction or what we do and what we are capable of.

Lonci-group ceramics are outperforming daily in millions of applications around the world.
With the complete manufacturing process in house from tool making via powder preparation, pressing or injection, high-precision diamond grinding, polishing, glazing, assembling, etc. we provide turn-key solutions also for your application.
Our experience, know-how, equipment and materials guarantee a high quality.
Our location and slim organization structure guarantee a competitive price.
The ideal combination for a successful business partnership