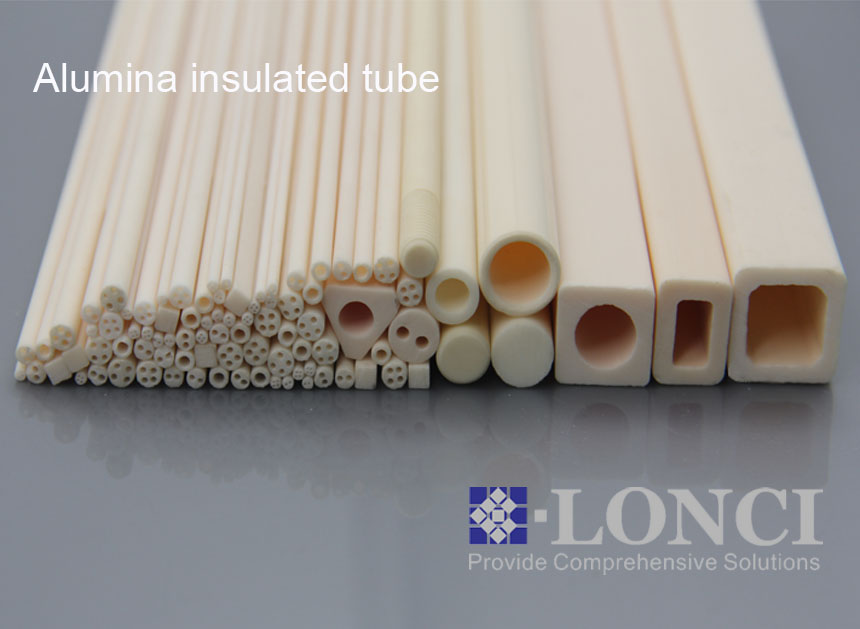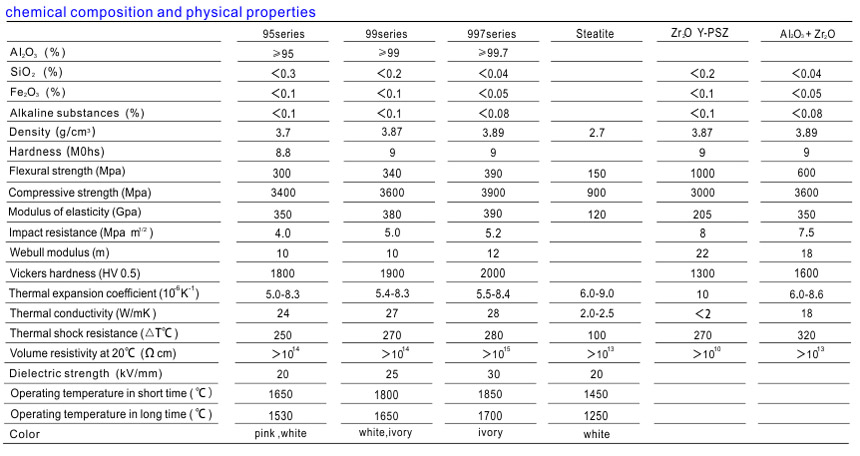 Ceramic tubes can be in single hole , double ,three and four-holes.
The size of the ceramic tube's outer diameter range from 0.8mm – 14mm.
The ceramic tubes can be supplied in longer lengths (up to 2500mm long). We can also custom cut shorter lengths to your specifications.
The ceramic tubes can be triangular tube, square tube, other types, etc.
Alumina ceramic tubes are widely used in various industrial furnace for supporting, threading and insulation etc.They are recommended for use in mass spectrometers and other vacuum systems as feed through lines, thermocouple insulators, and in other applications requiring electrical and thermal insulators.
With good thermostability , insulation , temperature resistance etc. properties , Alumina insulation tubes are used in B-type , S-type and new type tungsten-rhenium thermocouple sleeves .