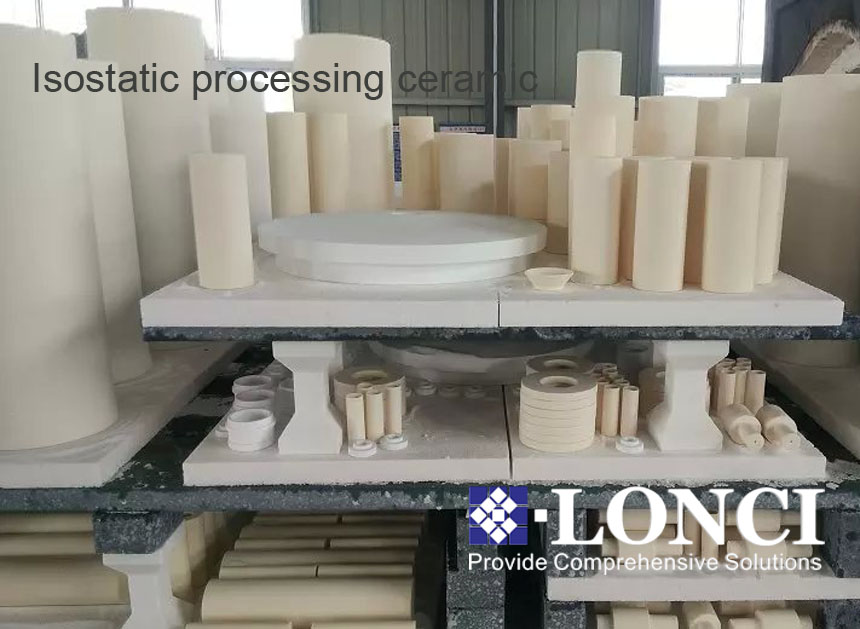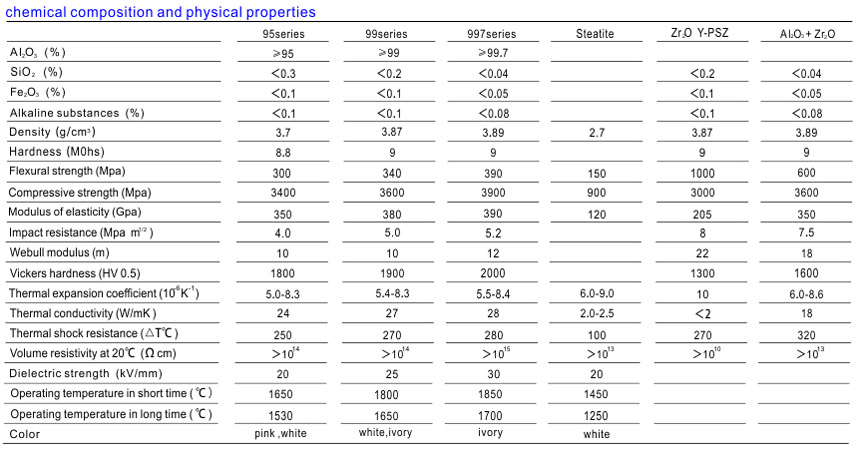 Ceramic tubes (Isostatic Processing)can be supplied in longer lengths (up to 1250mm long). We can also custom cut shorter lengths to your specifications.
The tube's outer diameter range from 10mm – 800mm.
Ceramic tube is widely used in industry of mining , power , metallurgical , coal, chemical and so on . It works as lining in pipe for transport of power material and corrosive material , such as sand , ash , slag.
In some special parts where wear plates can not service well, ceramic tube is a perfect substitute, it enjoys high reputation of solving the wear plate dropping problem.
Ceramic tube made of 95% alumina is used as lining of hydraulic cyclone for paper-making and mineral separation. And most of the textile ceramic components are made of 95% alumina.
Most of the ceramic spools , structural ceramic components and ceramics for military application are made of 99% alumina.